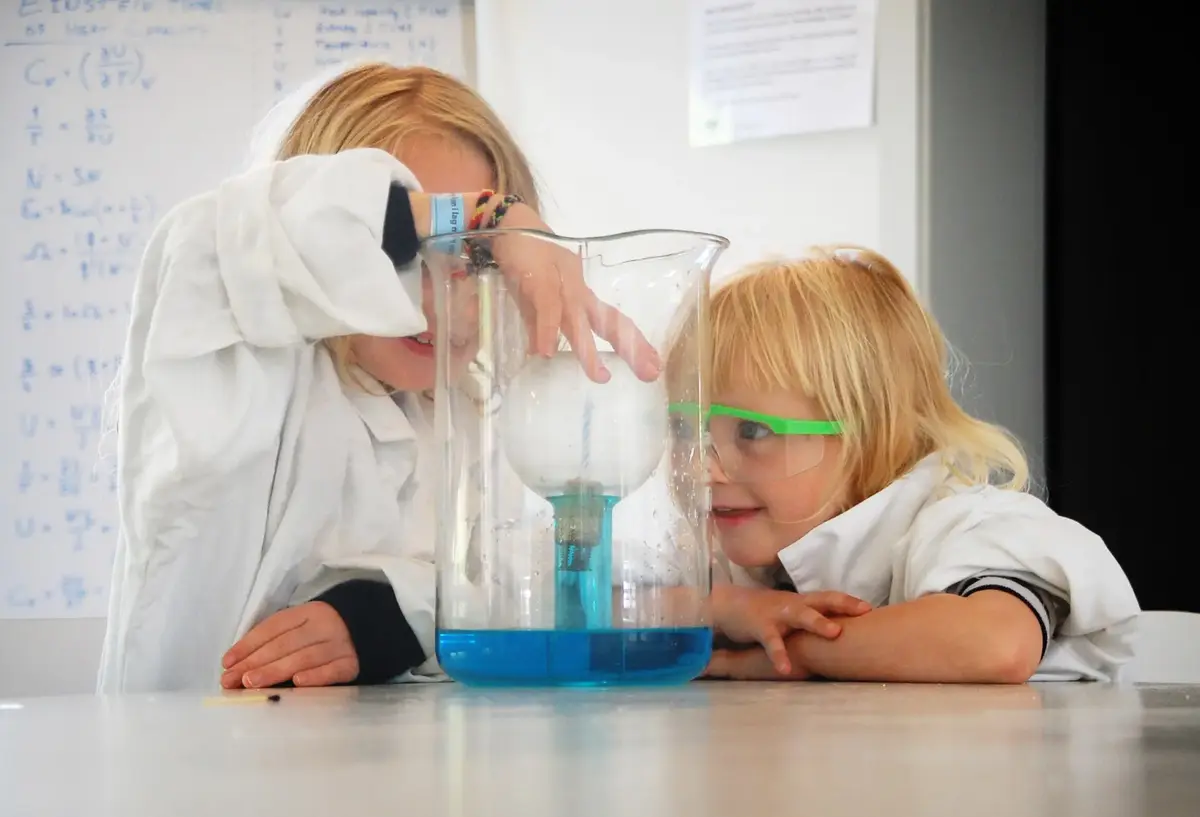 KraftLaben - science centre
Summer season 2023
Closed
Booking for groups over 15 pax available. 
Contact us for more information.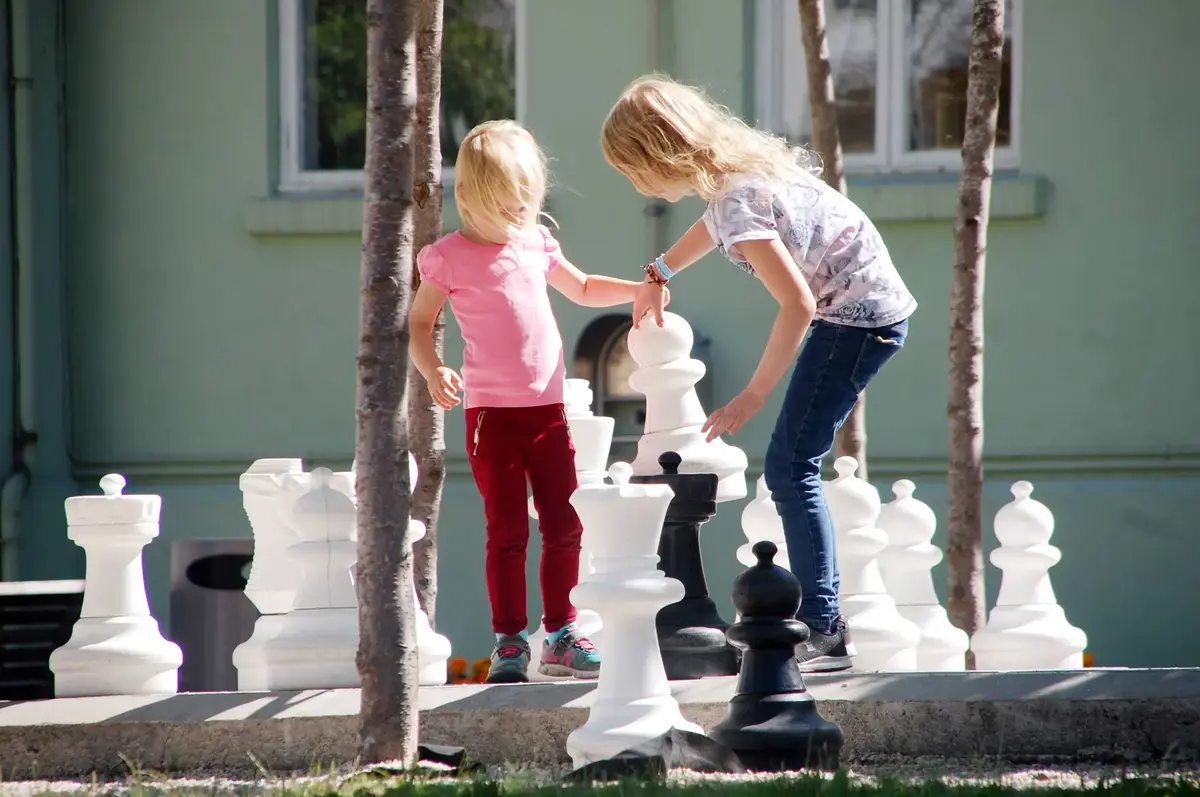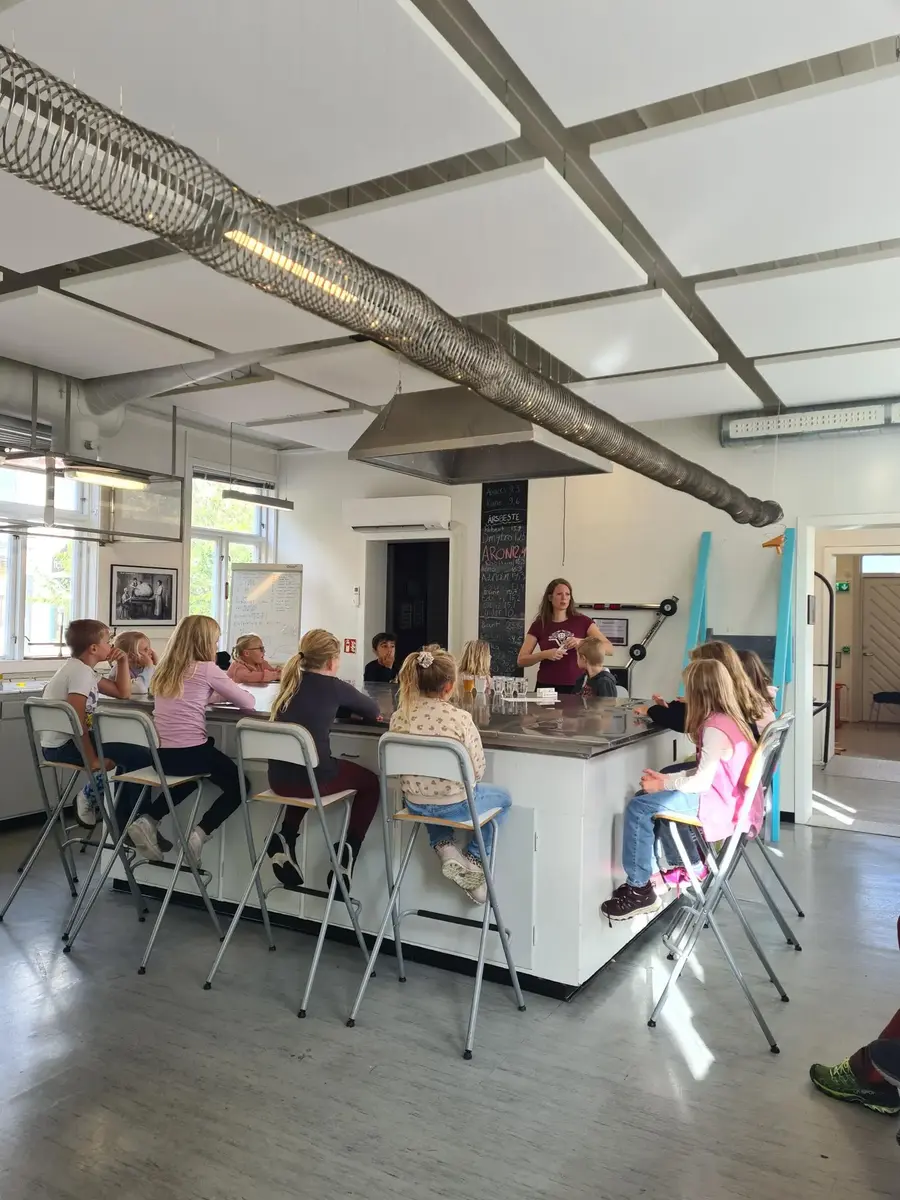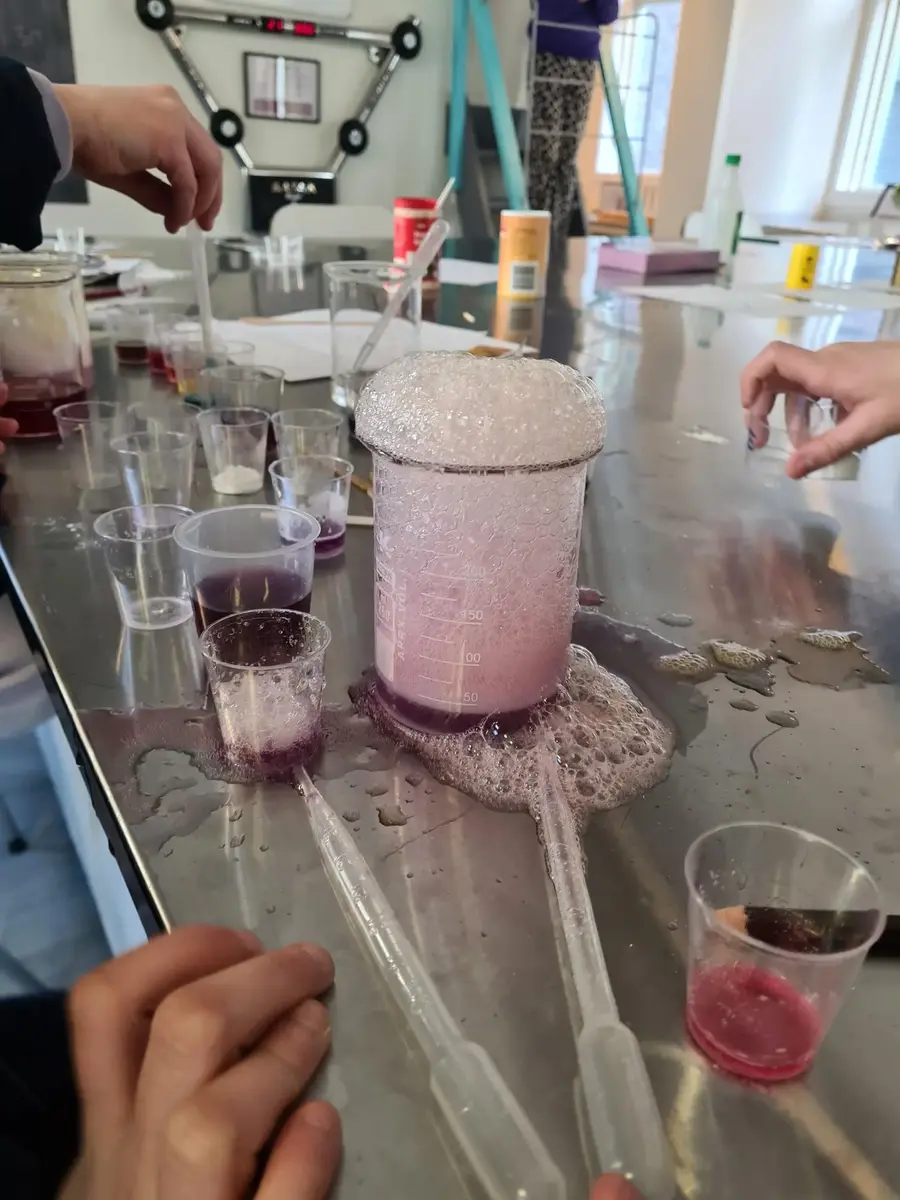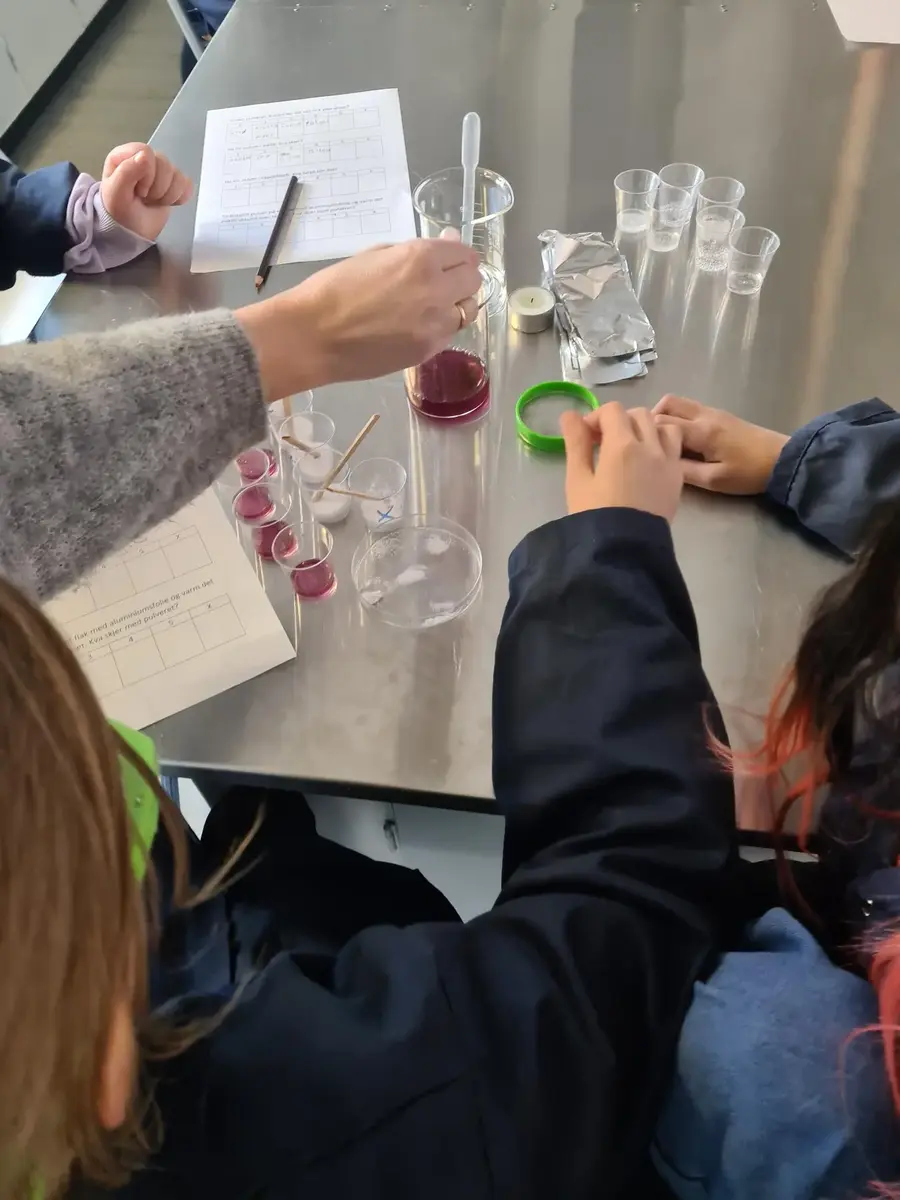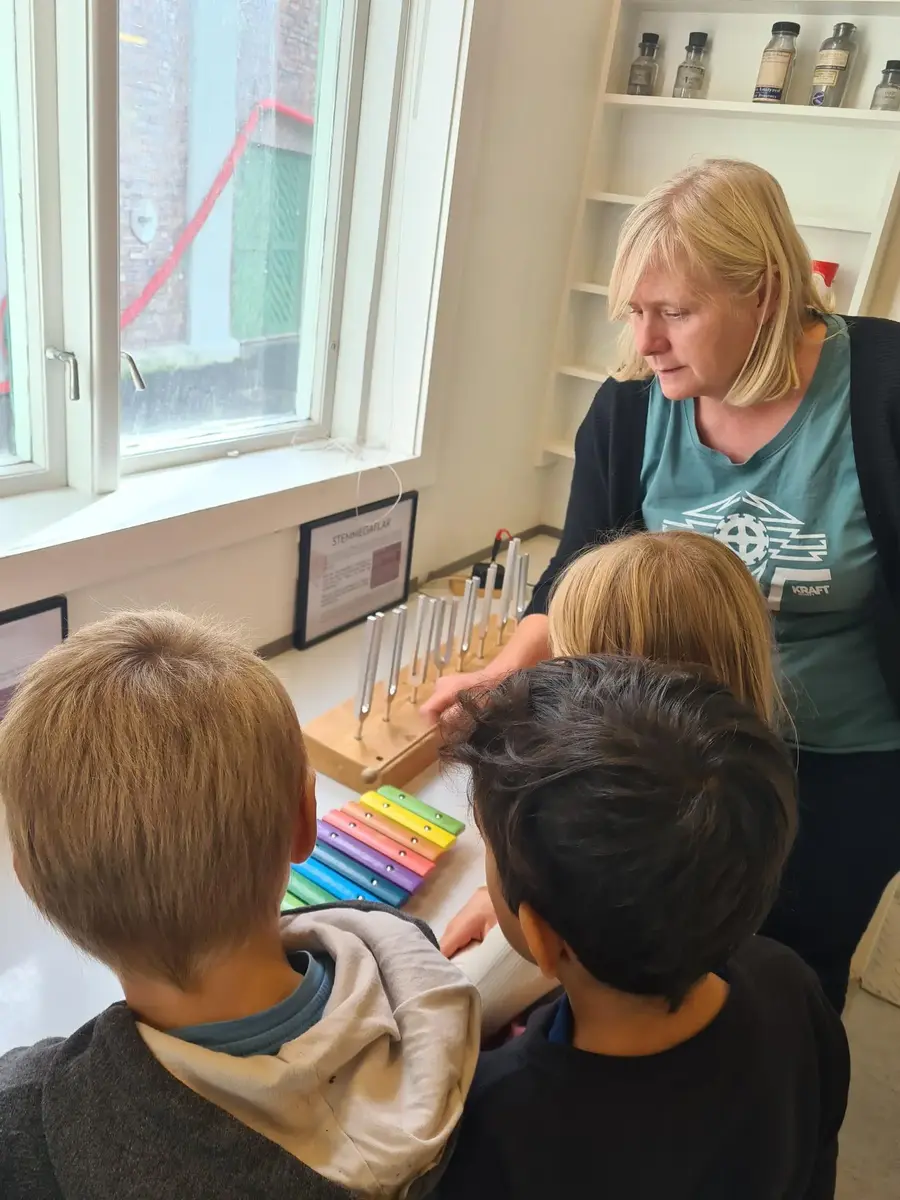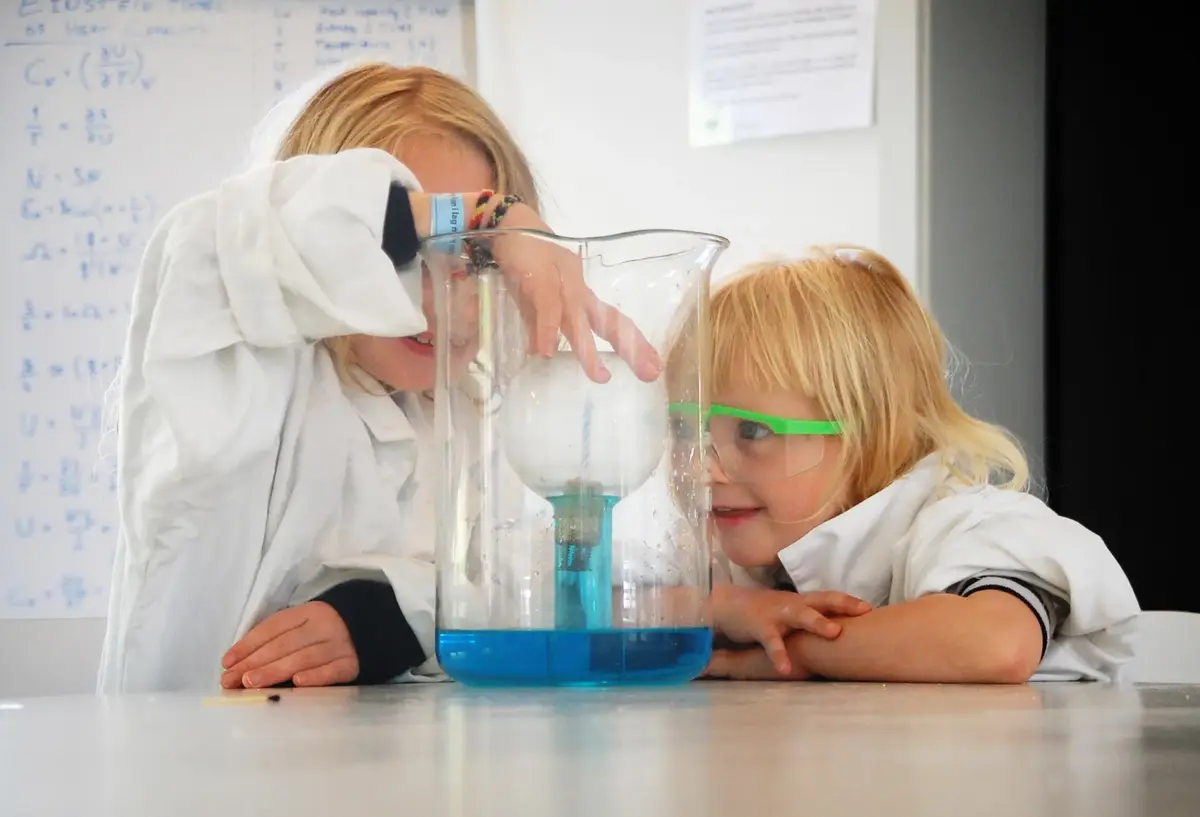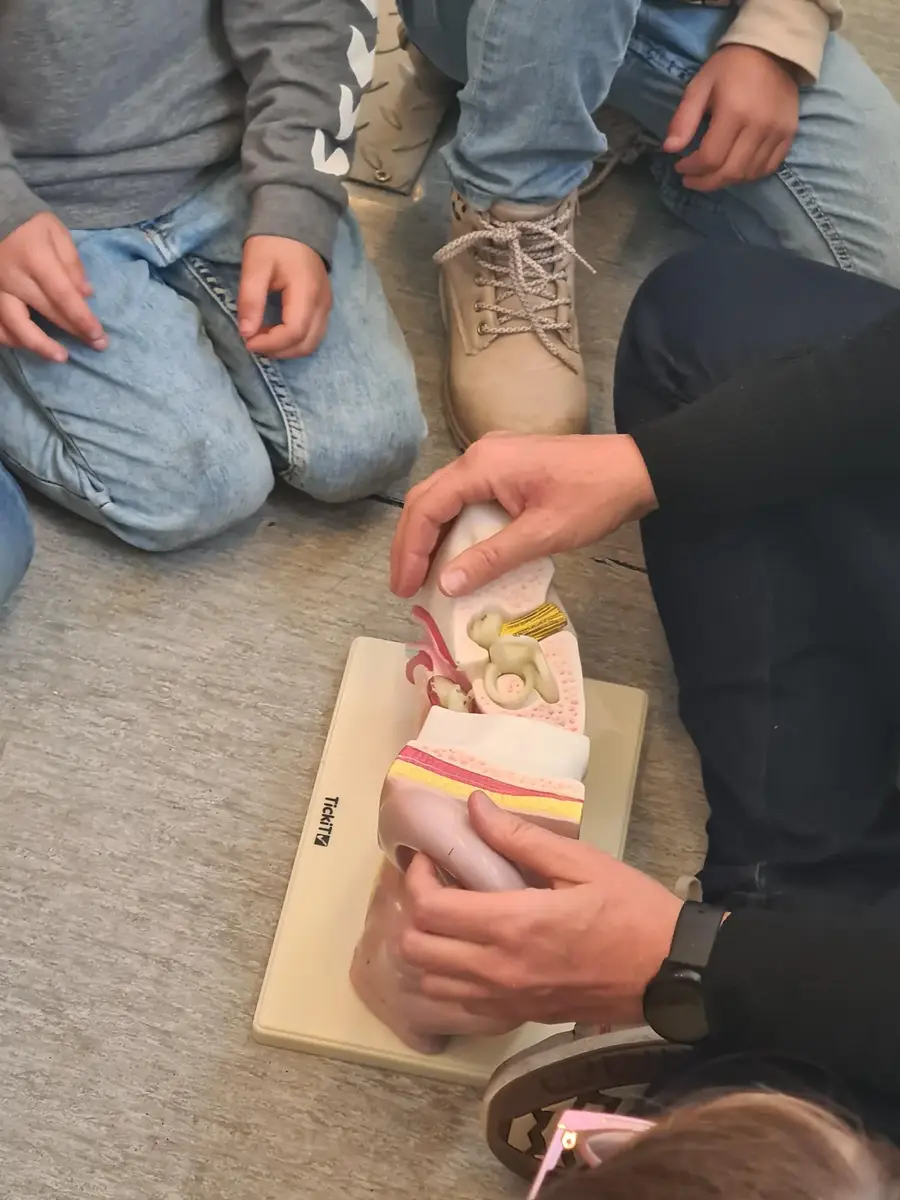 About KraftLaben
At the Power Lab industrial history meets science through a combination of experiences, play and a world of wonder. Discover the fascinating powers of nature through all your senses with exhibitions and science experiments designed for kids on real lab benches from the now disbanded smelt factory. A visit at the Power Lab will be an interesting and enjoyable experience for the whole family.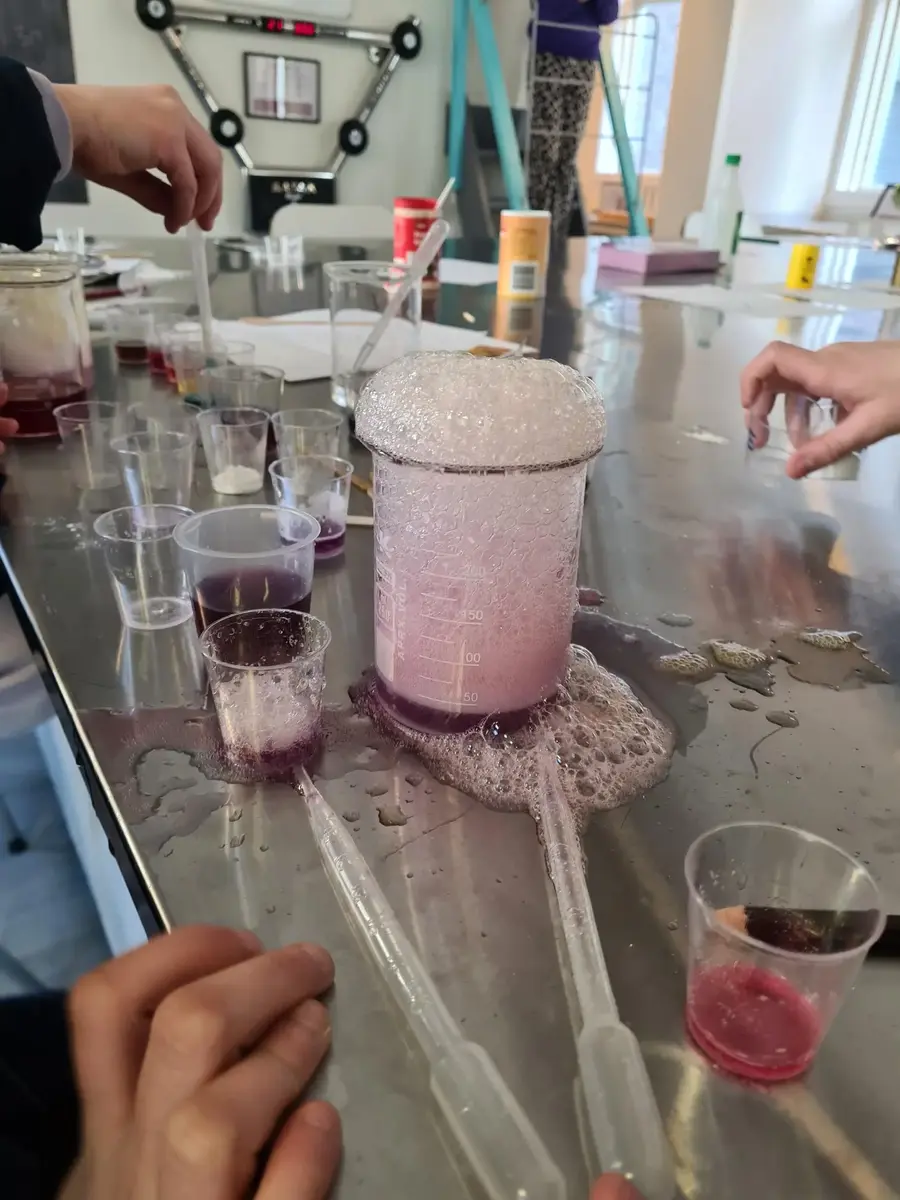 Additional information
Outside the listed opening hours the Power Lab welcomes school children and groups by appointment. To discover events and extraordinary activities conducted at the Power Lab follow @kraflaben on Instagram and Facebook. Through our social media you may also discover experiments and activities designed for you to do in the comfort of your own home, in kindergartens and at school!

Contact us
To schedule an appointment or for other inquires, contact: