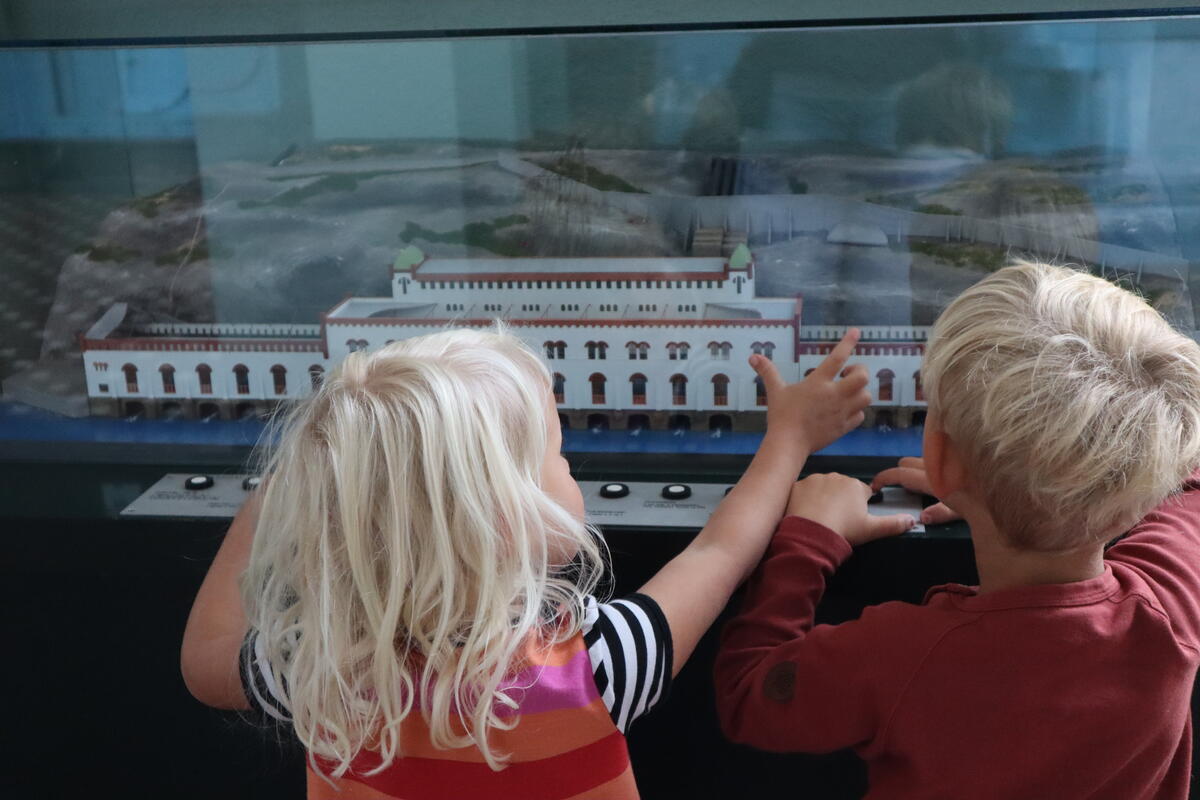 Welcome to Kraftmuseet - Powerstation
Opening hours
May 27th to Sep 1st
Everyday from 10am to 5pm
Visit us
Naustbakken 7, 5770 Tyssedal
150m walk from parking to the power plant.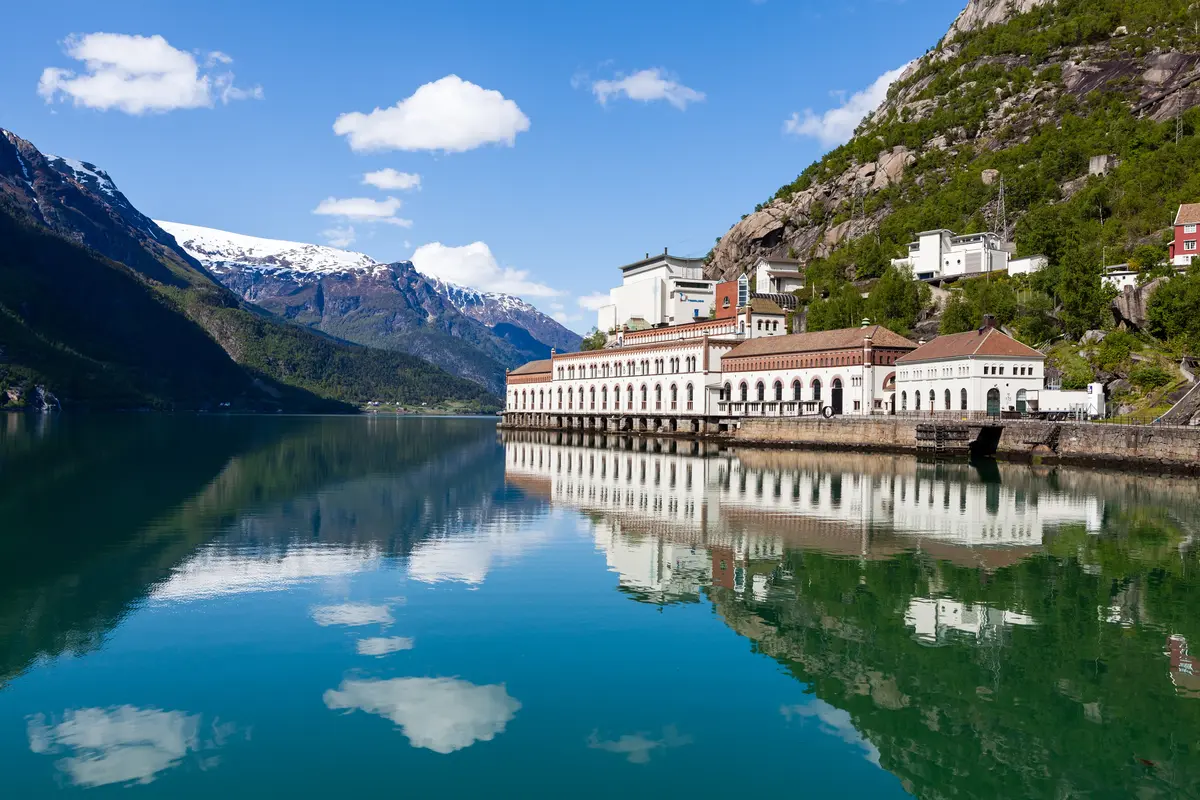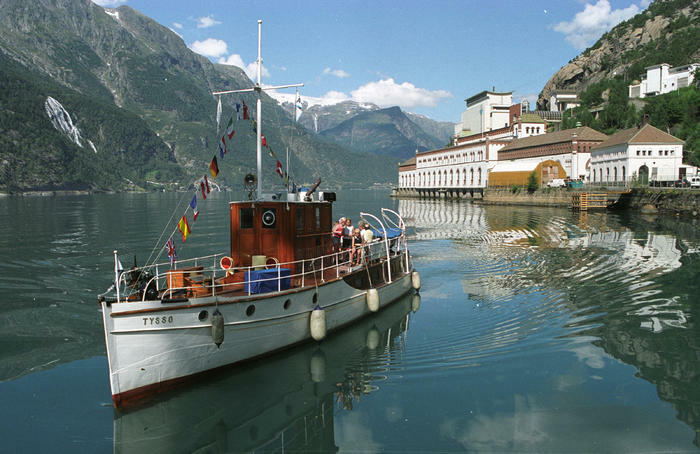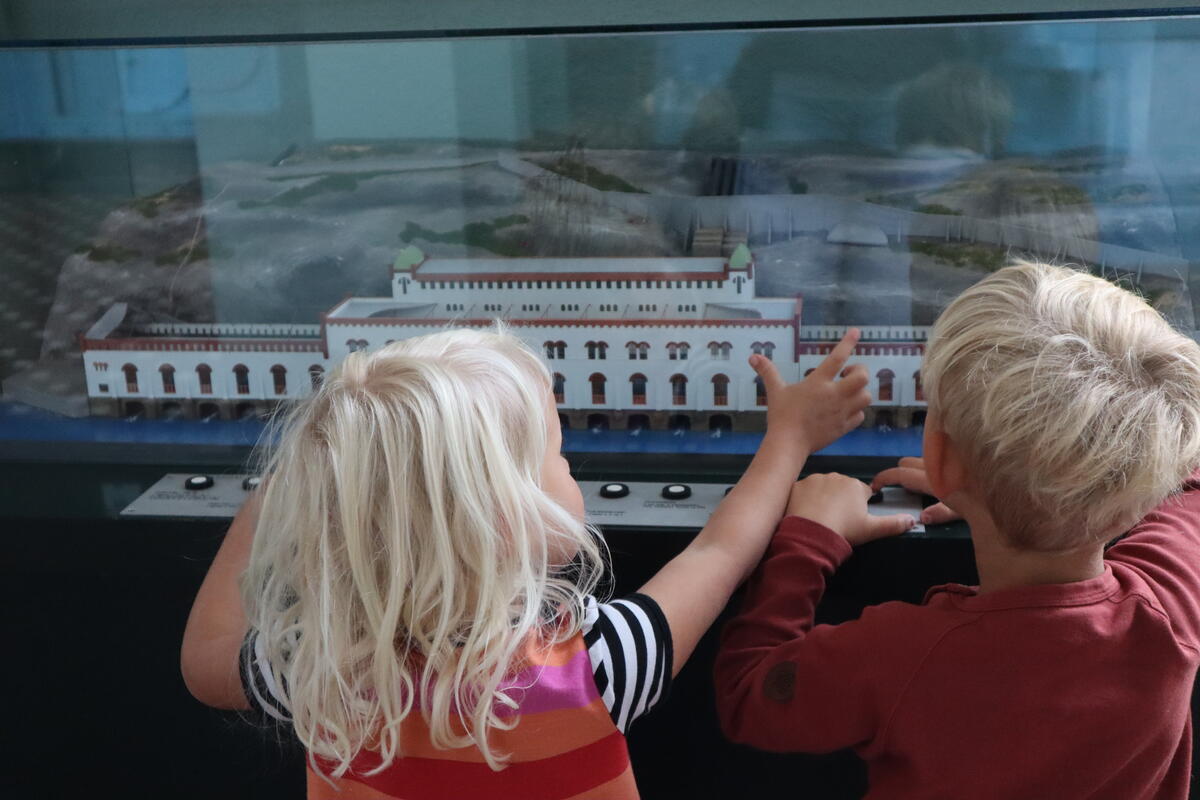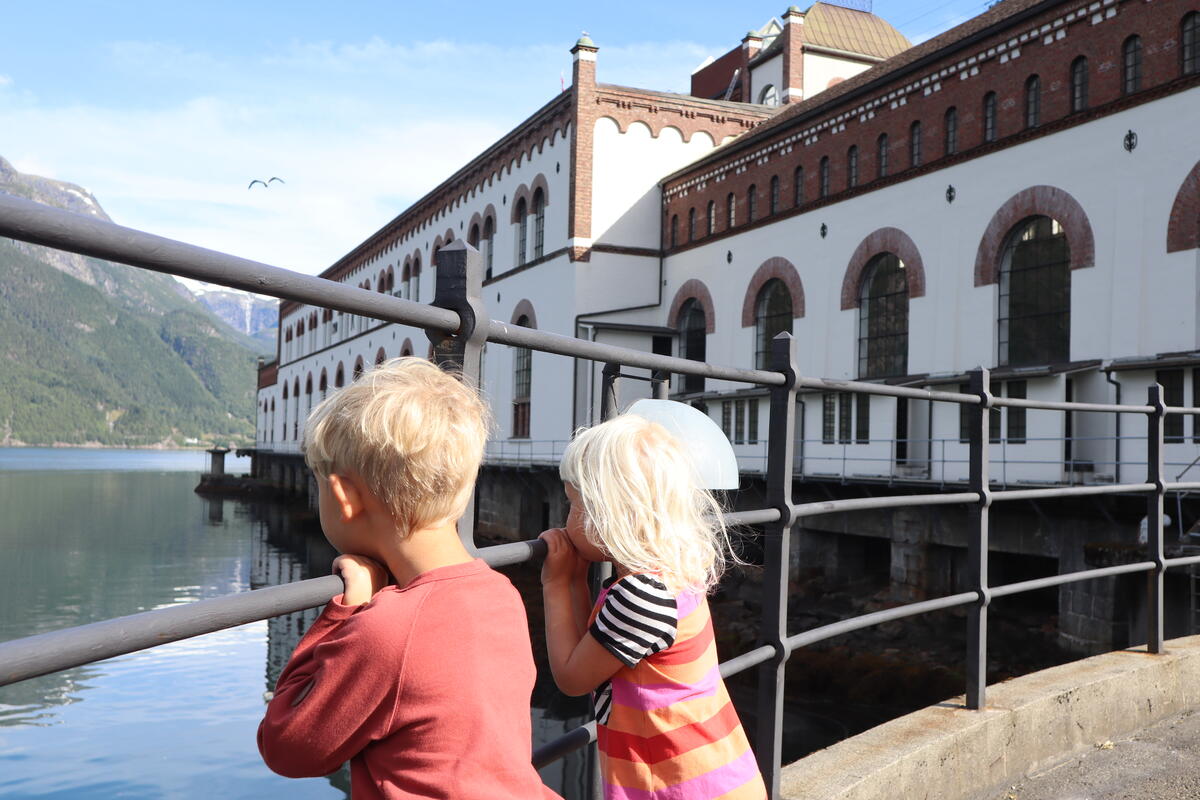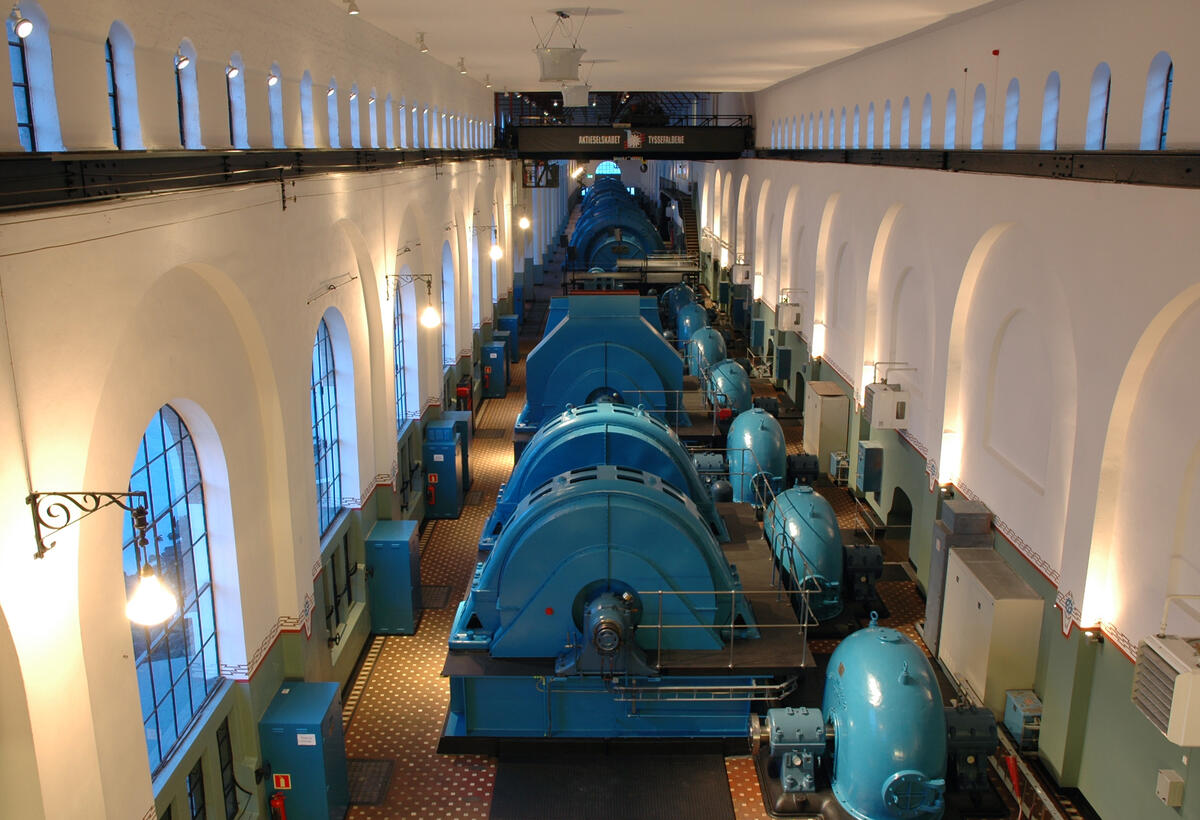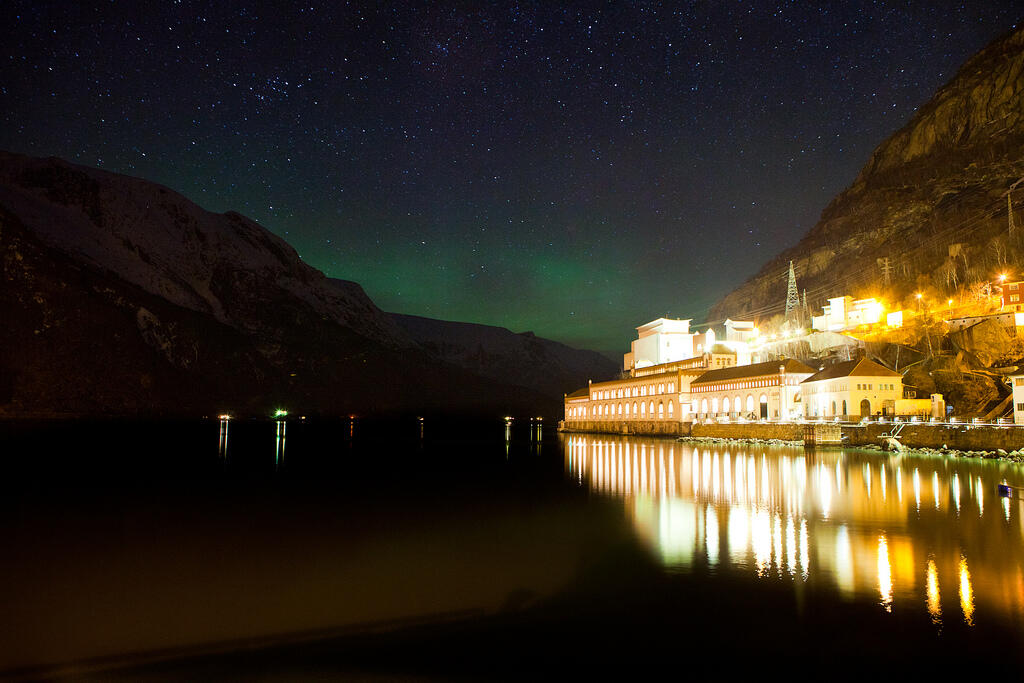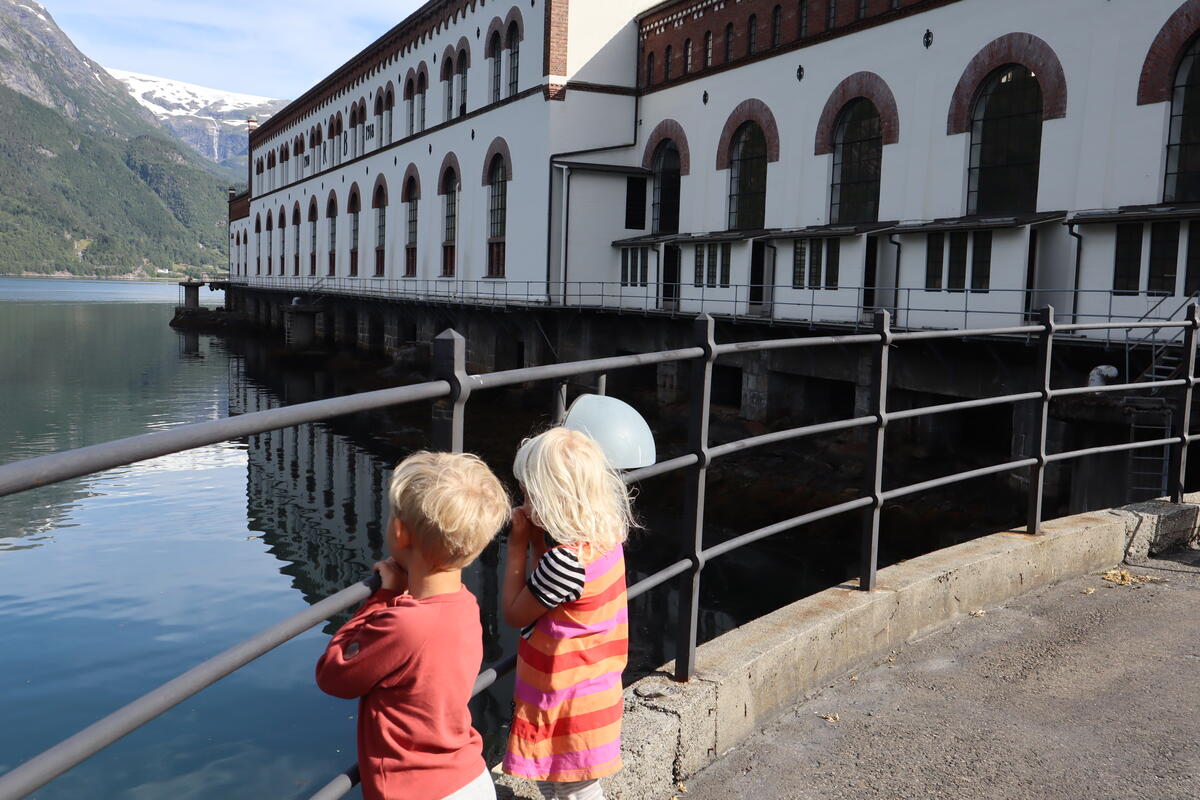 About the museum
Kraftmuseet tells the story of how hydropower and its industry revolutionized our society in the early 1900´s. The power plant is a national heritage with original machinery, instruments, and interior.
When visiting Kraftmuseet you get to see a film about the power plant's history and its impact on local society. During the summer season you also get guided a tour of the facility. When walking around you'll find various exhibitions with themes related to architectur, hydropower history, and conflicts surrounding hydropower development. During your stay, you may also enjoy local food and drinks in our café.
A memorable experience for the entire family.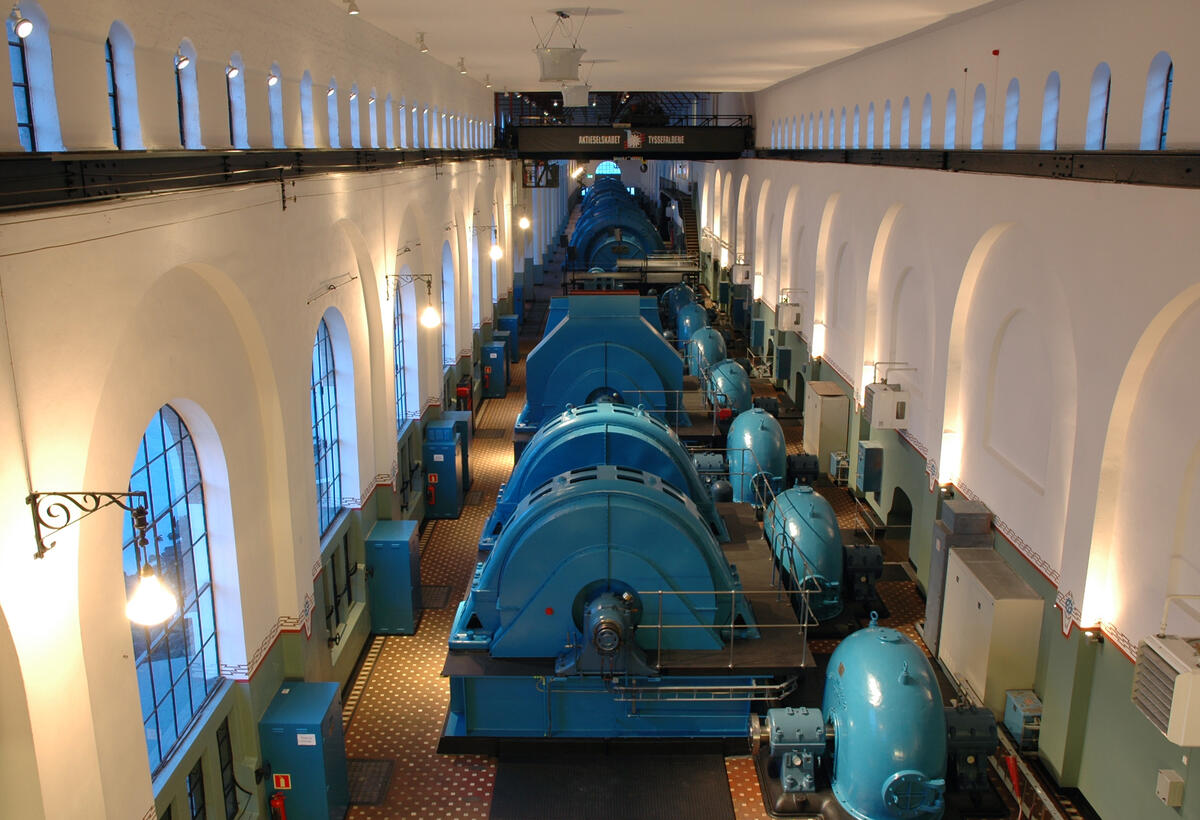 History
Once one of Europe's largest, the hydropower station in Tyssedal is now a national heritage site. Kraftmuseet – Norwegian Museum of Hydropower and Industry – tells the story of how electricity and industry replaced farming and tourism, and Norway became a modern, industrial nation.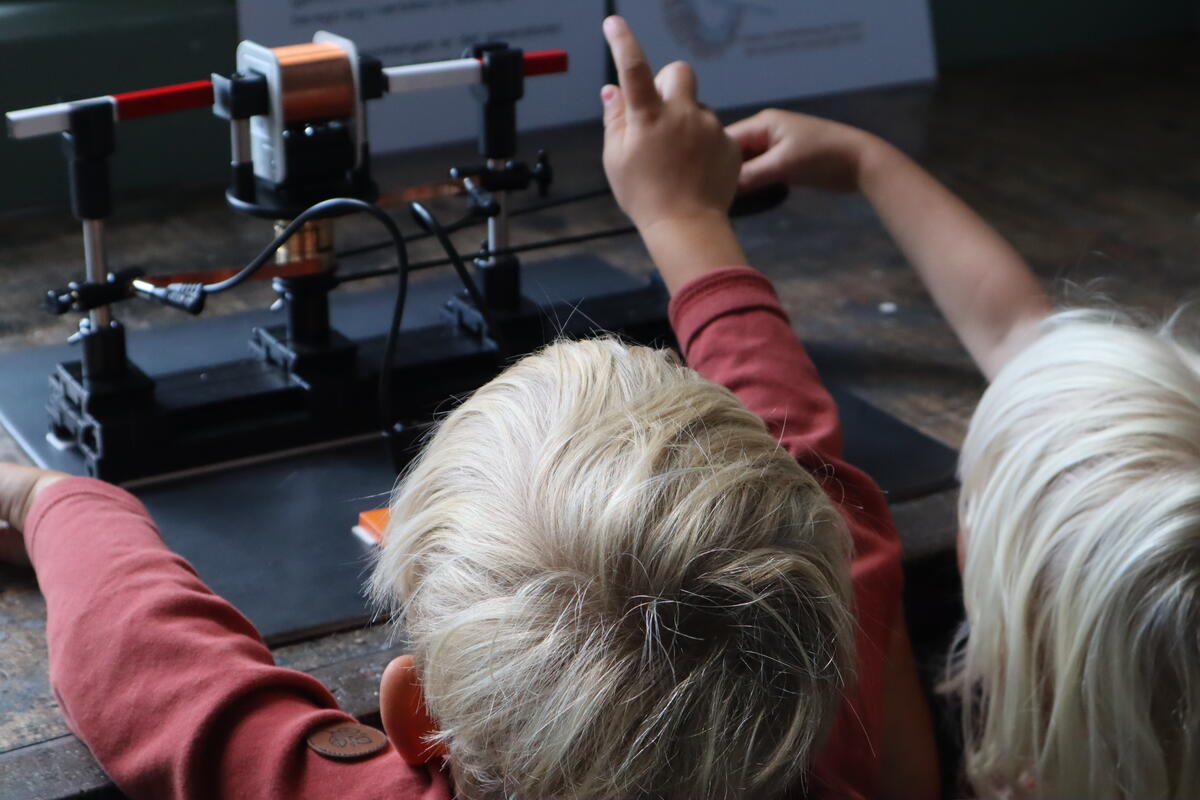 Groups and visits outside opening hours
Group price: 15 people or more - 80 NOK per person.
Visits can be scheduled for groups over 15 persons. Groups of fewer than 15 are welcomed, however you will be charged as a 15 person group. Additionally, all visits outside opening hours will be charged 600NOK to cover staff costs. Visits outside opening hours must be scheduled minimum 3 days ahead.
Virtual tour of the powerstation